Seven Summit
It is not an easy job to climb mountain. To reach that final altitude, one needs to have right attitude.  There are only two grades in the mountains; either you can do it or you can't and somewhere in between the top and bottom is the answer to the mystery why it's climb.
The Three Rules of Mountaineering
It's always further than it looks.
It's always taller than it looks.
And it's always harder than it looks.
Seven Summits are the seven highest peaks of the each seven continents of the world – one of the epic mountaineering and climbing adventure of ultimate challenge and excitement. It is dream of every adventure lover to reach the summit of the highest points around the world to obtain the contentment they all seeking.
1. Mount Elbrus (5642m/18510ft)
Continent: Europe | Range: Caucasus Mountain | Country: Russia | First Ascent: 1874
Stunning Volcanic Peak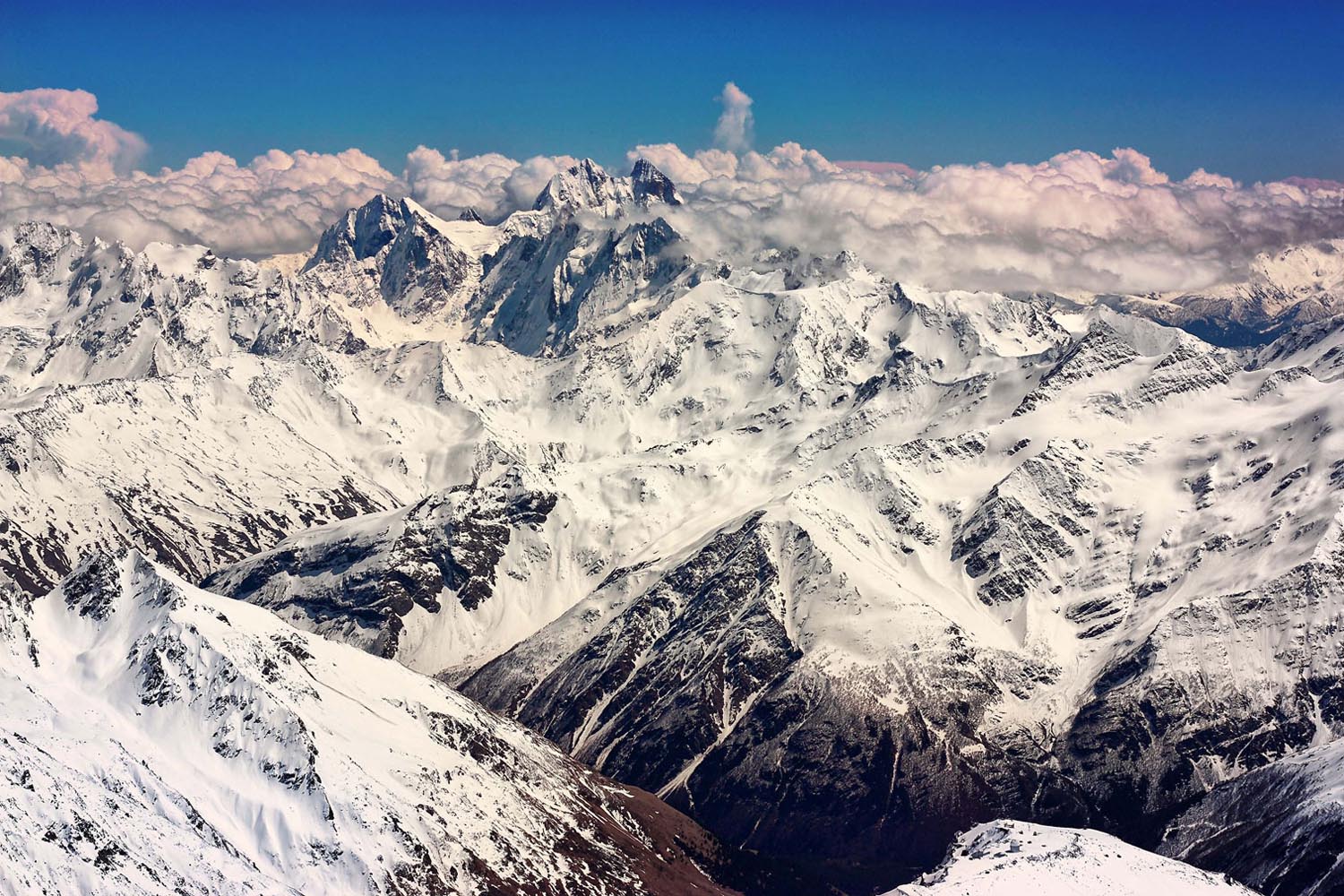 2. Mount Kilimanjaro (5895m/19341ft)
Continent: Africa | Country: Tanzania | First Ascent: 1889
Intoxicating views of the mountains and soaring rainforests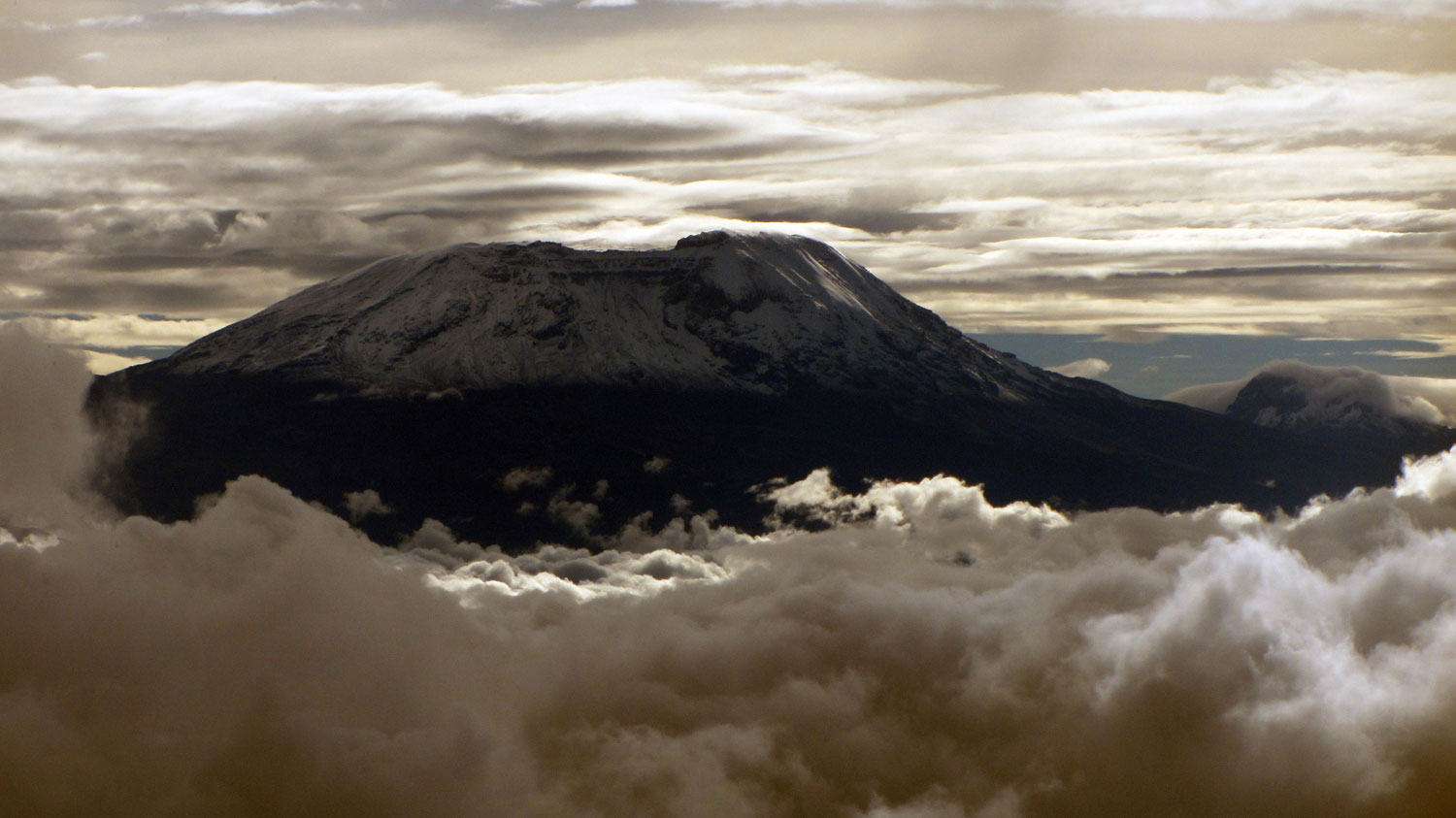 3. Mount Vinson (4892m/16050ft)
Continent: Antarctica | Range: Sentinel Mountain | First Ascent: 1966
Remote Mountain and also "Top of the Bottom of the World"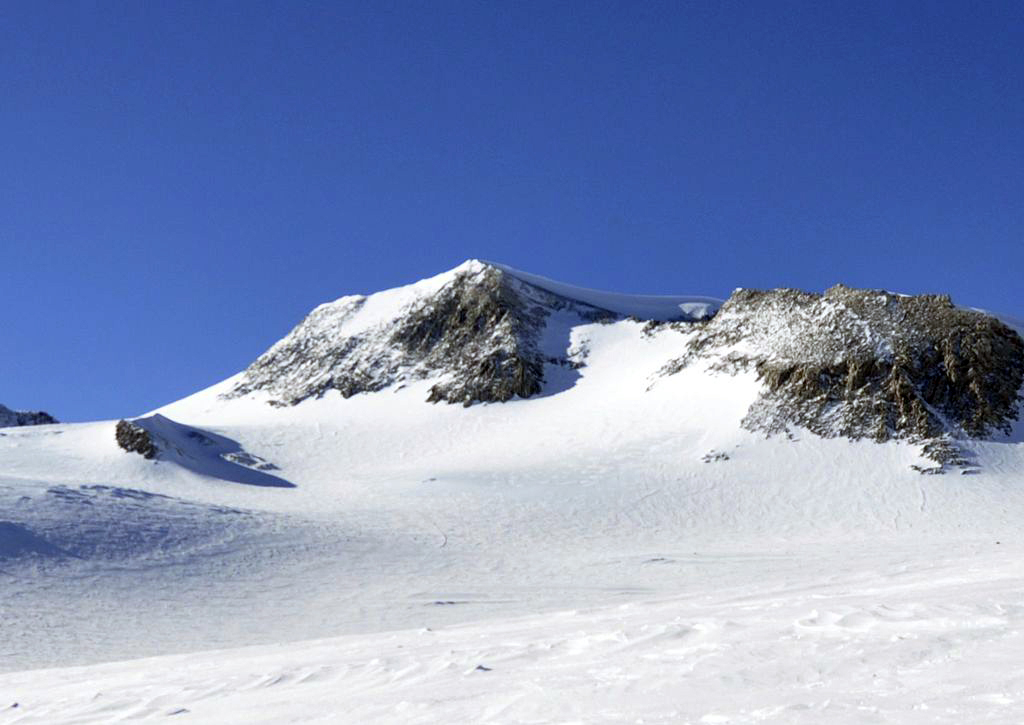 4. Mount Denali (6194m/20322ft)
Continent: North America | Range: Alaskan Mountain | Country: USA | First Ascent: 1913
Rugged chain of peaks and alpine ground for climbing in Alaskan interior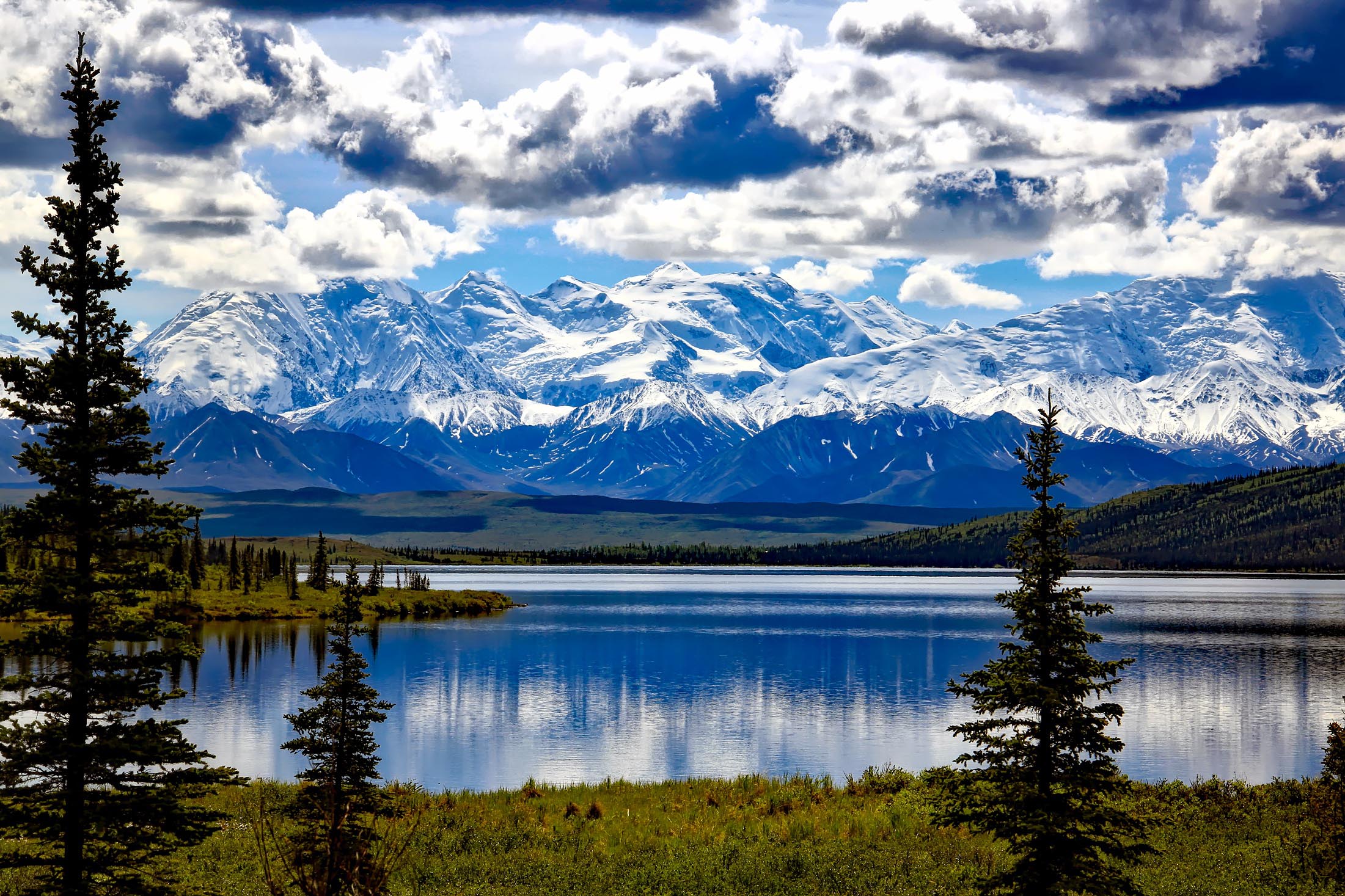 5. Mount Aconcagua (6961m/22838ft)
Continent: South America | Range: Andes | Country: Argentina | First Ascent: 1897
Highest in Western and Southern Hemisphere and Tallest Peak Outside of Himalayas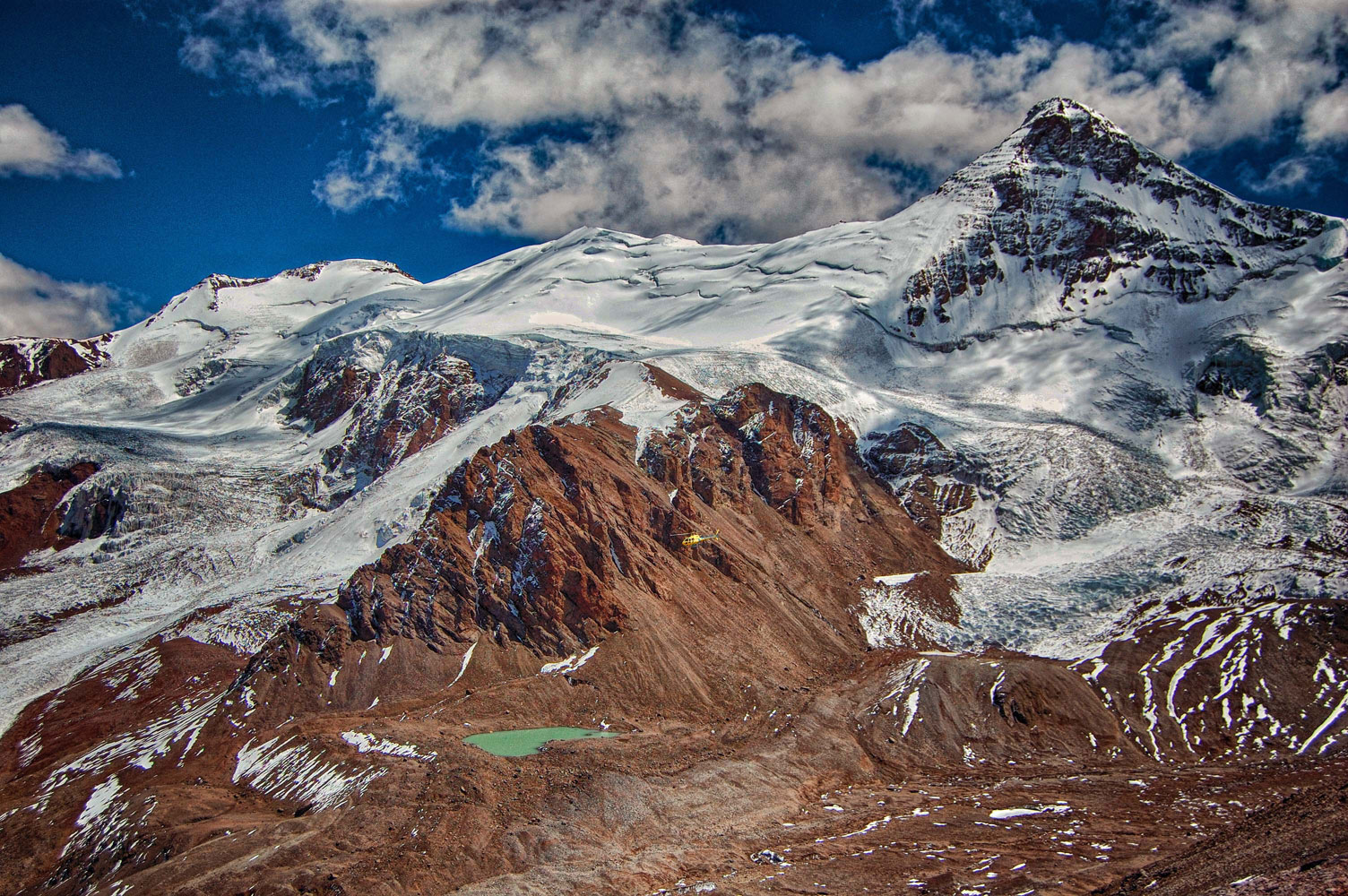 6. Mount Everest (8848m/29029ft)
Continent: Asia | Range: Mahalangur Himalayan | Country: Nepal | First Ascent: 1953
Highest Place in the Earth and Pinnacle for Any Adventure Lover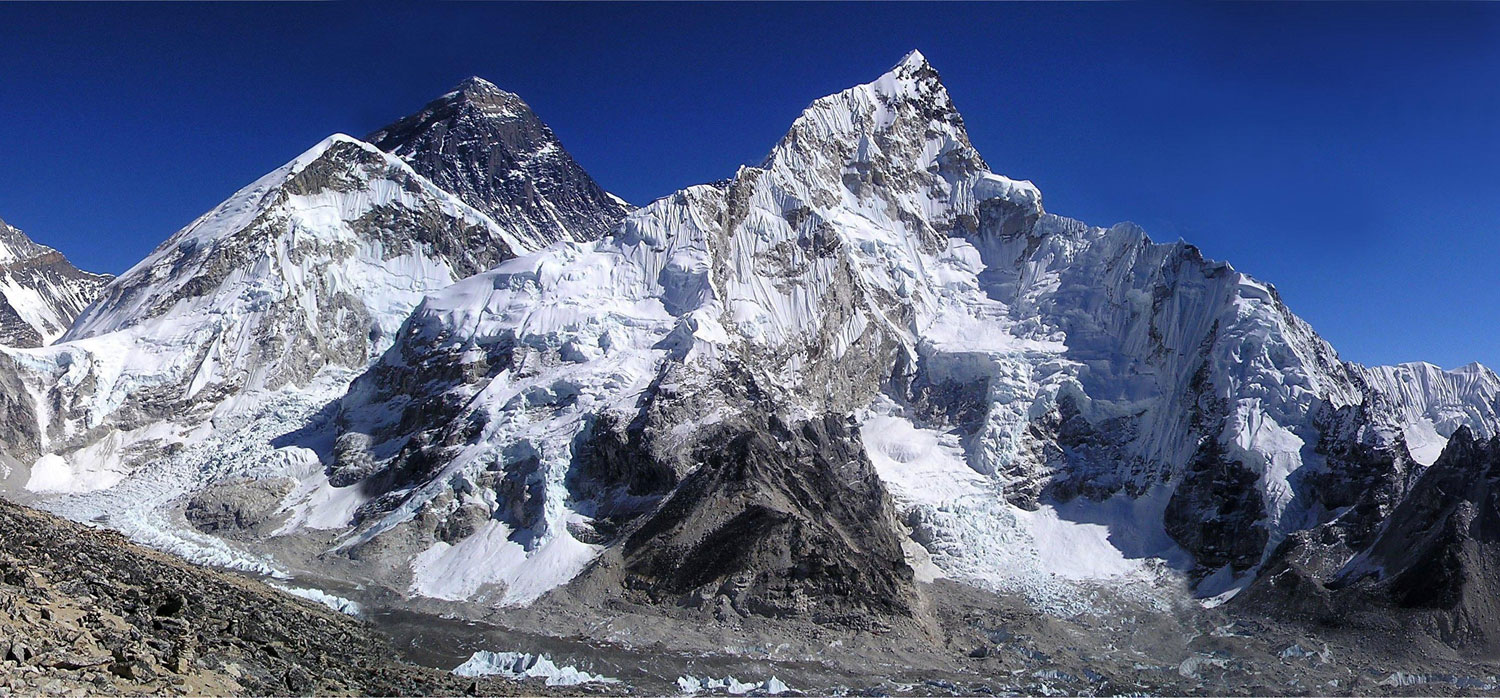 7. Carstensz Pyramid (4884m/16024ft)
Continent: Australia and Oceania | Range: Sudirman | Country: Indonesia | First Ascent: 1962
Highest Island Peak in the World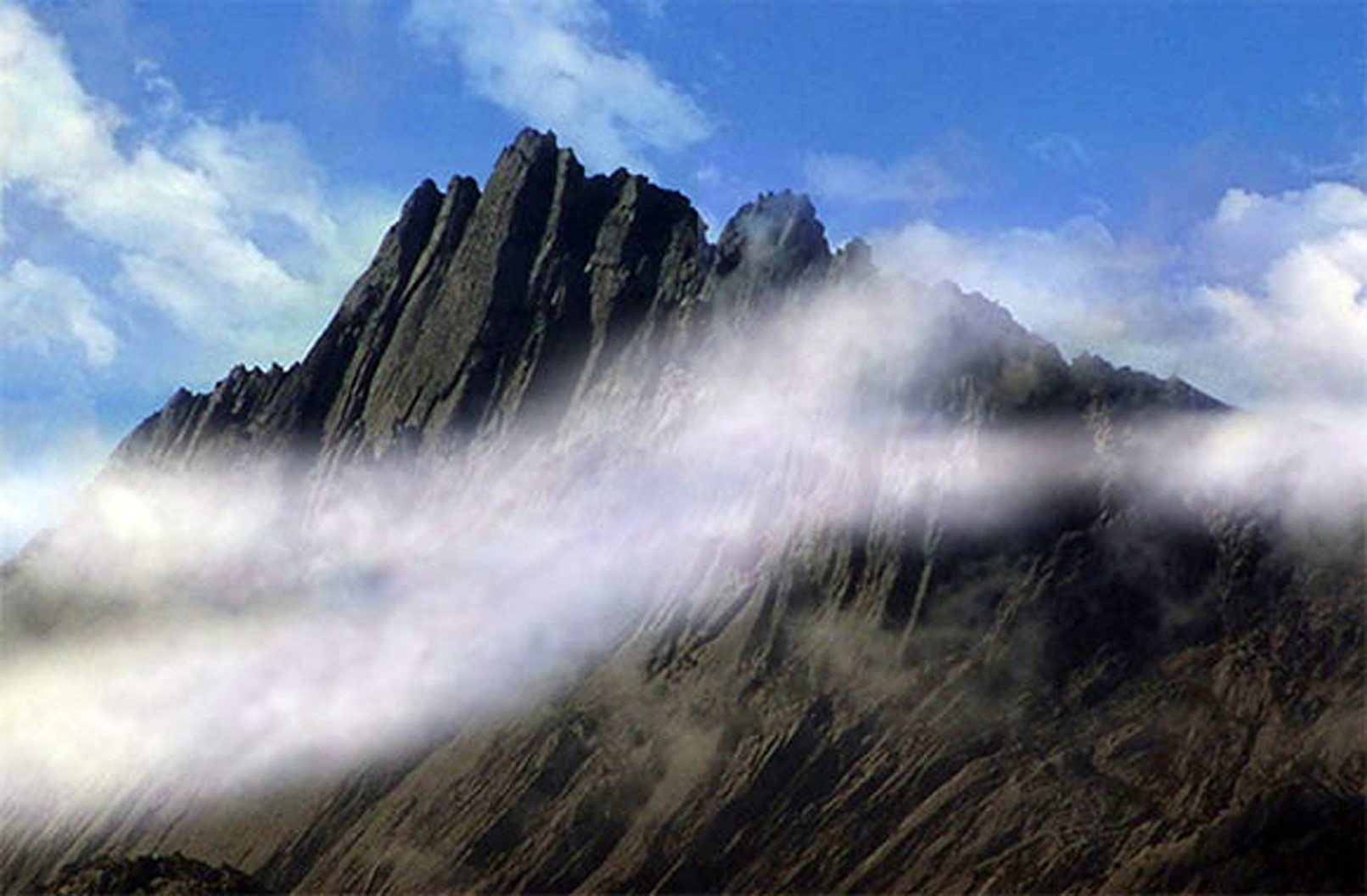 OR,
7. Mt. Kosciuszko (2228m/7310ft)
Continent: Australia | Range: Great Dividing | Country: Australia | First Ascent: 1840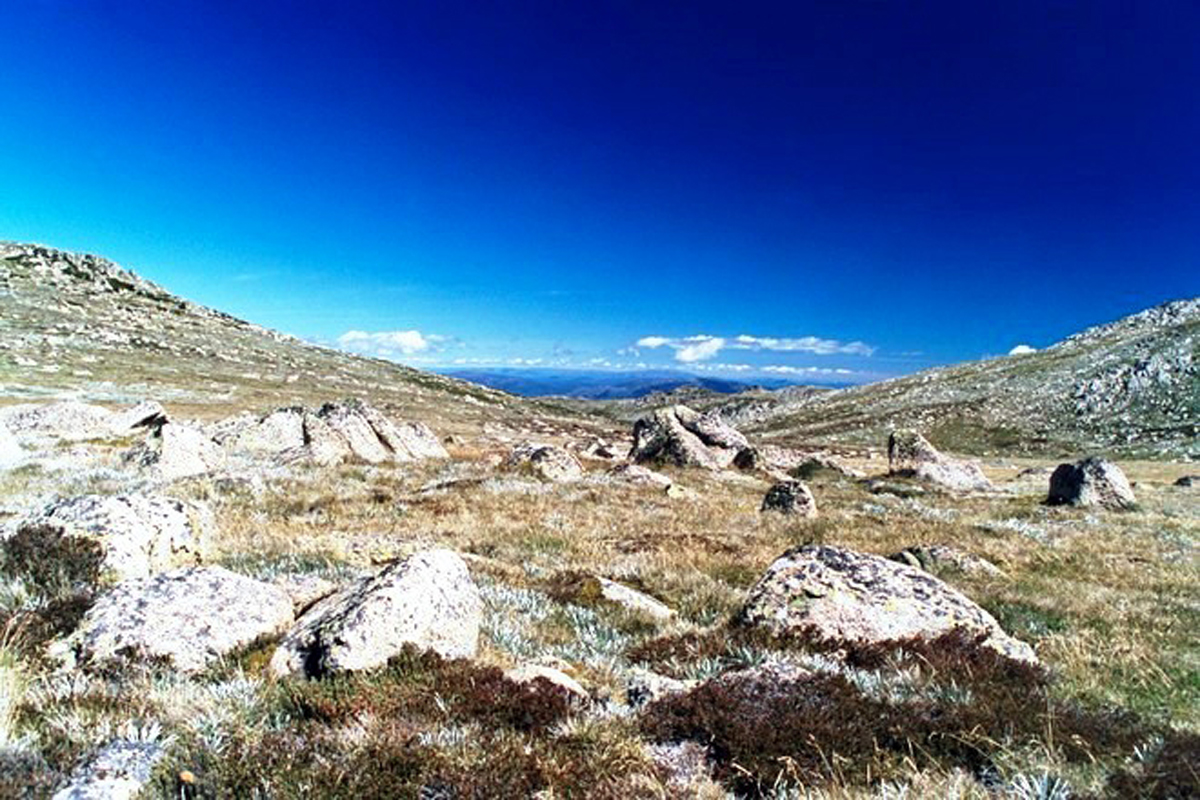 Different Version of Seven Summit
First Version – Founded by Richard Daniel "Dick" Bass
Richard Bass (USA) was the first person to achieve the successful Seven Summits (highest peaks of each continent) on 30 April, 1985. These were the list of peaks made by Richard Bass for Seven Summit i,e. 1. Mt. Aconcagua 2. Mt. Denali 3. Mt. Kilimanjaro 4. Mt. Elbrus 5. Mt. Vinson 6. Mt. Kosciuszko 7. Mt. Everest
Second Version – Founded by Reinhold Messner
After Bass list of Seven Summit, Italian climber Reinhold Messner suggested another list of peaks replacing continent Australia's Mount Kosciuszko with Carstensz Pyramid (4884m) stating that it will be more of challenge instead of easy hike. These were the list of peaks made by Reinhold Messner for Seven Summit. i.e. 1. Mt. Aconcagua 2. Mt. Denali 3. Mt. Kilimanjaro 4. Mt. Elbrus 5. Mt. Vinson 6.Mt. Everest 7.Carstensz Pyramid
Other Version
Besides Bass and Messner version of Seven Summit, many climbers and adventure enthusiast had followed up various line ups of mountain peaks including nine peaks from all over the world.
Everest, Aconcagua, Denali, Kilimanjaro, Mont Blanc, Kosciuszko, Vinson.
Everest, Aconcagua, Denali, Kilimanjaro, Mont Blanc, Puncak Jaya, Vinson
7 Quick Facts
On 30 April of 1985, Richard Bass from USA became the first mountaineer to complete the Seven Summit. 
In May 1986, Patrick Allan Morrow (Canada) became the first person to climb all the highest places of each continent according to Seven Summit list prepared by both Bass and Messner.
Reinhold Messner (Italy) completed the Seven Summit and become second to climb all peaks including his and Bass list of peaks. He is the first person to ascend all fourteen 8000m peaks and he climbed Mount Everest without supplement oxygen two times.
About 30% of climber has climbed all eight peaks required to complete from both lists based on Bass or Messner.
The youngest person to reach the Messner version of Seven Summit is Jordan Romero (USA). He completed his climb in December 2011 at the age 15 years, 5 months, 12 days.
Rob Hall and Gary Ball became the first to succeed Seven Summits in shortest time (seven months). They did the Bass list of peaks from starting from Mt. Everest on May 1990 and completing with Mt. Vinson on December 1990.
Junko Tabei (Japan) became the first woman to reach the Seven Summit in June 1992. She is also the first woman to climb the world highest, Mt. Everest in May 1975.