Happy Birthday Buddha
First Publish: 18 May, 2019
Last Updated: 21 May, 2019
Festivals
Today — 18th May, 2019 — is 2563rd Buddha Purnima — a festival celebrated in Nepal commemorating the Birth of Lord Buddha, and also as the day of his enlightenment and paranirvana.
Buddha Purnima, also known as Buddha Jayanti or Baisakh Purnima usually falls on full moon day of the first month of Nepalese calendar (Baisakh). Nepal is secular country, majorly dominated by Hinduism and the people themselves follow syncretism of Hinduism, Buddhism and Animism and seen enjoying and participating in every religion festivals as they come.
There are several monasteries and monuments across Nepal and people do visit and perform rituals to celebrate Buddha Purnima. In Kathmandu Valley, two important Buddhist Shrine — Boudanath Stupa and Swayambunath Stupa (Monkey Temple) — attracts many locals and tourists to participate in the occasion and people's celebration.
People celebrate this festival performing several Buddhist rituals and chanting, offering flowers and water, burning incense and lightning butter lamps. Many festivals of Nepal have rituals of animal sacrifice to please the deity but not in Baisakh Purnima as it is banned to kill any animals declared by King.
Lumbini — birthplace of Buddha attracts thousands of Buddhist devotees, monks and spiritual beings to participate in the celebration. There be teachings and chanting, meditation and worshiping.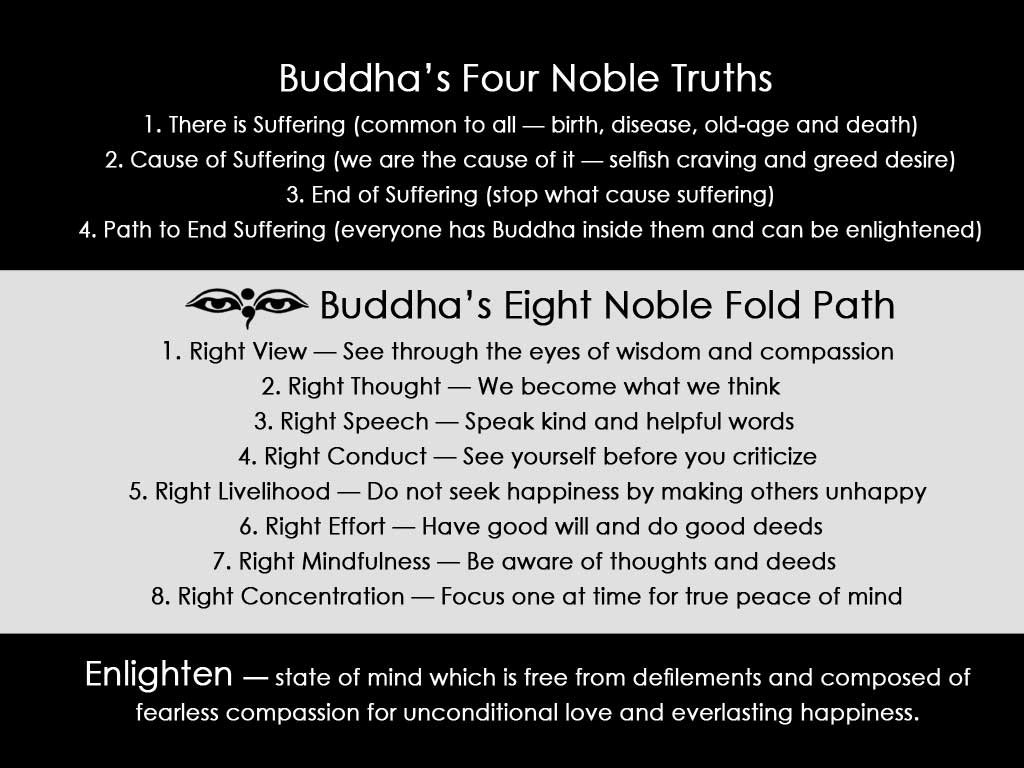 Buddha was born in Kapilvastu, a small town around Lumbini area of western Nepal, which was once (2580 years ago) a small kingdom ruled by Shakya dynasty.
He was born to then King Suddhodhan and Queen Mayadevi as Prince Siddhartha Gautam, who later choose to live ascetic life by leaving the comfort of the palace, his wife, and son to search for the knowledge to comprehend the cause of human suffering.
He travels across various parts of India learning and preaching the knowledge and after several years of journey on the road, he finally settles himself under Bodhi tree for meditation and got enlighten with divine wisdom to become Buddha.
Buddha means the "awaken one".
Since the birth of Buddha in 563 BCE, the spiritual guidance of Buddhism was lost for several centuries and now established as the major religion in the world, and known to be majorly followed in several Asian countries with growing followers in Europe and Americas.