Living in the future — Happy New Year
First Publish: 18 Apr, 2017
Last Updated: 13 Apr, 2019
Festivals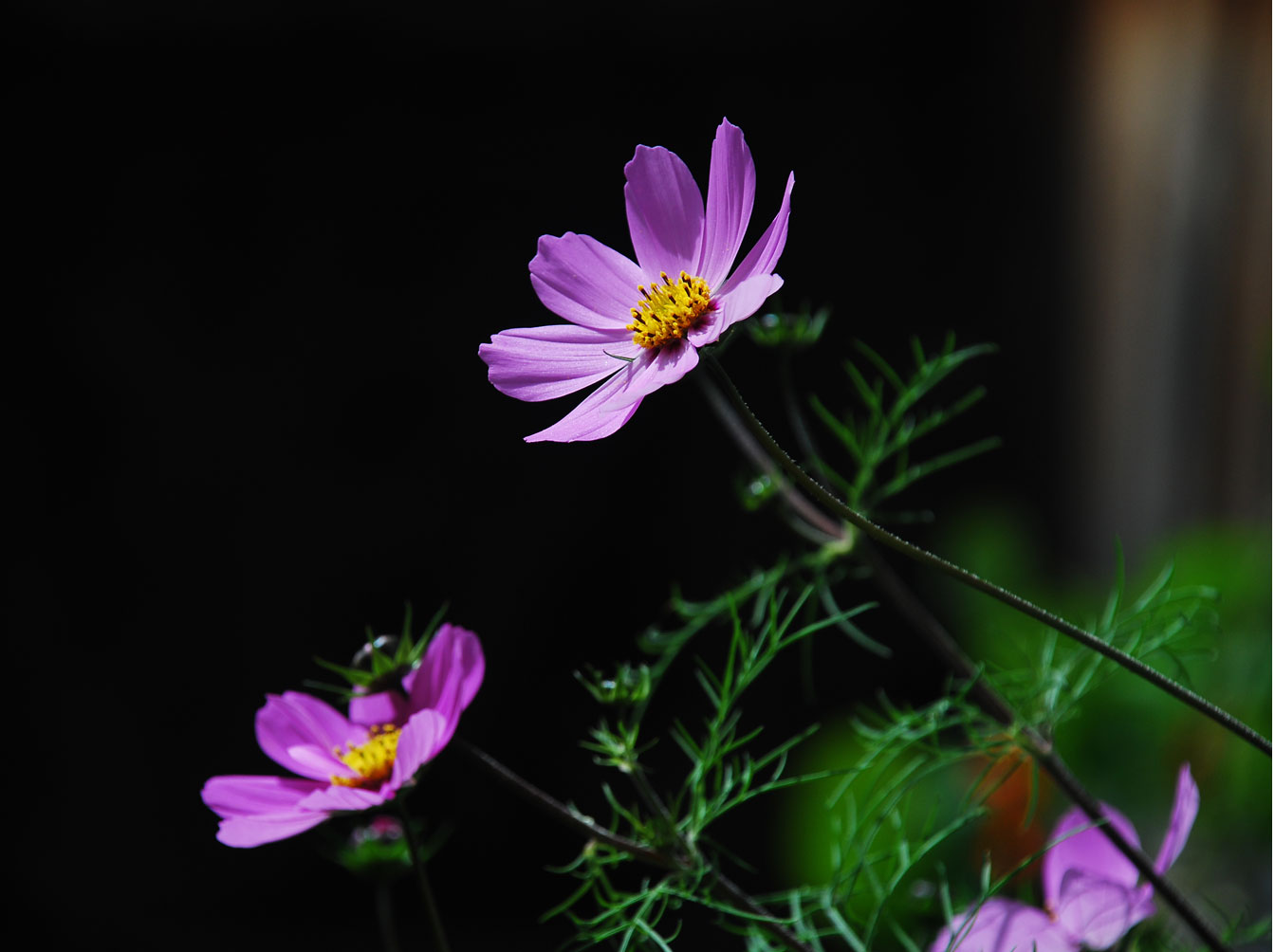 Don't get confused, it is Nepalese New Year which actually falls in mid-April with the arrival of beautiful spring. In the year 2019, Nepali New Year falls on 14th of April.
Living in the future — In this mid-April 2019, Nepalese will enter into New Year 2076 — approx 56.70 years ahead of popular January-December English Calendar. Nepali year used Bikram Sambat (B.S) in contrast to Anno Domini (A.D.).
Like Georgian (English) Calendar, there are twelve months in Nepalese calendar starting from mid-April as the beginning of the year. And in one year span, Nepalese people do celebrate several New Year — Nepalese New Year (mid-April), English New Year (Jan 1), Sonam Lhosar, Tamu Lhosar, Gyalpo Lhosar — as there are different ethnic groups who do have different dates for New Year as per their traditional calendar. Lhosar means New Year in the Tibetan language.
And like any other festivals of Nepal — Nepali New Year is celebrated with high enthusiasm and compassion by Nepalese — starting their day taking bath and performing little religious ritual "Puja" and receiving blessings of good fortune for the year — and later gathering with friends and families for the delicious meals and drinks.
Nepali calendar uses solar sidereal year and lunar months and computed in tropical year basis. There are more than hundreds festival celebrated every year in Nepal for at least one day to several days — and all based upon Nepalese calendar.
The first month of Nepali calendar is Baisakh and holds significant values for all Nepalese people due to Baisakh Purnima festival (also known as Buddha Purnima) which falls on the full moon day of April-May commemorating the Birth, the Enlightenment and demise of Lord Buddha. In 2019, Buddha Purnima falls on 18 May (4 Jestha 2076).
Among Newari people, the first day of the New Year is celebrated as Bisket Jatra — an annual event garnished by their own typical traditional rituals and grand feasts. Crowds of people getting together to pull the huge chariot carrying a statue of Lord Bhairav and Goddess Bhadrakali and celebrated it as "festival after the death of serpent" throwing color powder, playing dhimay music, competing for tug of war and somewhere tongue-piercing ceremony too. The best places in town to observe Bisket Jatra festival would be at Bhaktapur Durbar Square and Thimi.
Despite being world's one of the poorest countries based on statistics of development index — Nepal is recognized as one of the richest countries in the world in terms of diversity of nature, landscapes, people, culture and festivals and always have been an amazing travel destination for culture seekers and adventure lovers.